Company Team Building Trip to Nanjing
14-05-2019
On the afternoon of May 11th, 2018, more than 100 staffs of In-choice Company depart to Nanjing for team building. Nanjing, one of the six ancient capitals of China, is located on the southern bank of the lower Yangtze River.
In the evening, when we arrived, lots of us could not contain our excitement, organized activities such as karaoke, Crawfish meal, shopping and eating immediately. Boss Zhou's song "long time no see" is very sensitive and impressive.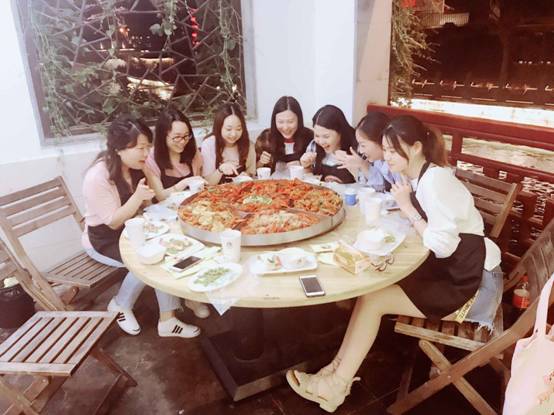 The next day, we visited Xuanwu Lake Park, Sun Yat-sen Mausoleum, Nanjing Museum, Presidential Palace and some other famous scenic spots. Qinhuai River was beautiful at night. The snacks at the Fuzi Temple obsessed our colleagues, who had already prepared the Nanjing food guide a week ago.
On the third day, we set off for the National Patriotic Education Base -- The Memorial Hall of the Victims in Nanjing Massacre by Japanese Invaders, and Terrace of the Raining Flowers, which strengthened our strong patriotism.