Christmas Party & Family Thanks Dinner 2018
15-05-2019
Hangzhou In-Choice Import & Export Company's Christmas Party & Family Thanks Dinner grandly opened at Sheraton Hotel, Hangzhou, in the Christmas Eve of 2018.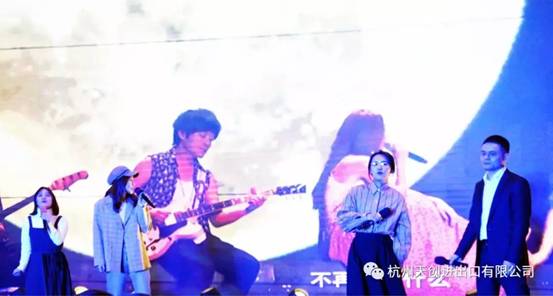 All staff and their families joined together to celebrate the past year and wish for a better new year. Our talented colleagues presented various performances, such as singing, dancing, instruments playing etc.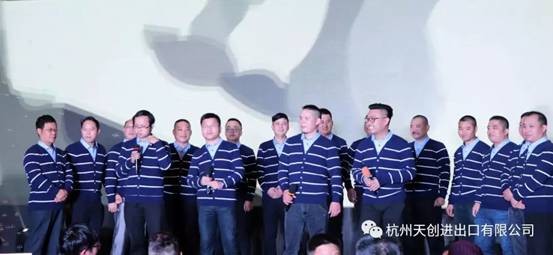 Everyone had a wonderful night, enjoying delicious food and great wine. Making our best wishes to the company, all In-Choice people look forward to our great future.